Rabbit

is a clean-tech transportation company.

Your eco-friendly way to ride around town.

Download Now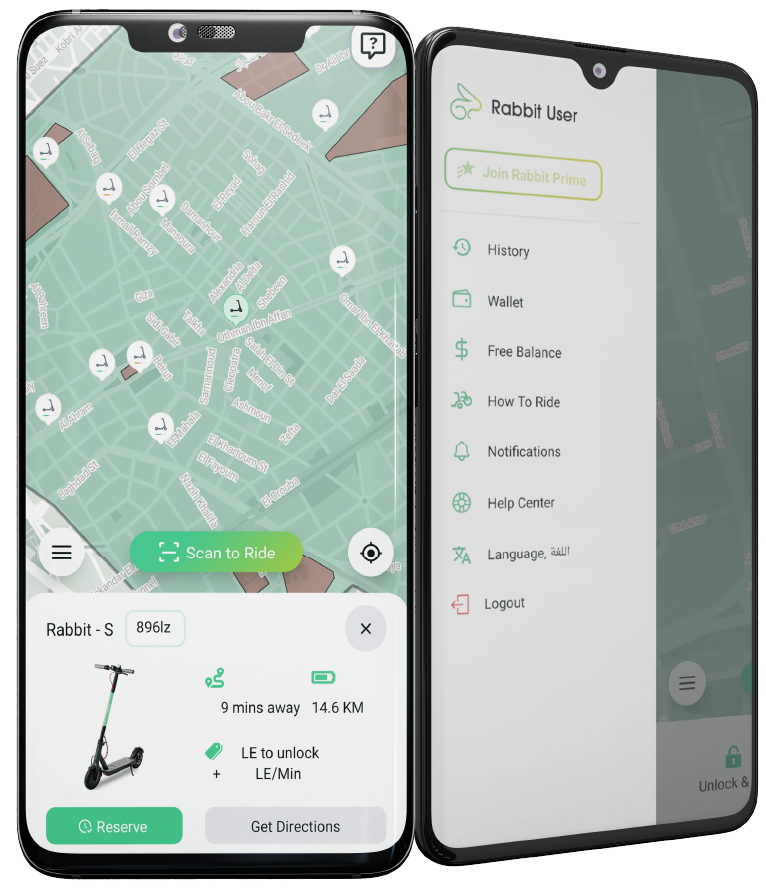 Unlock & Go
Find the nearest vehicle to you, scan the QR code to start ride
Day Rentals
Rent a vehicle anywhere in Cairo and Giza and we will deliver it your doorstep
Refer a friend
Refer a friend and both of you will get EGP 20 balance after the first ride
About our app
Transforming transportion in the region
Rabbit is a micro-mobility sharing platform for short-distance transportation using environmentally friendly vehicles. Our fleet currently includes standing electric scooters and electric bikes. The way it works is via mobile app. We offer the traditional "Unlock & Go" model , and we also pioneered the "Day Rentals" model where users can request a vehicle to rent for a minimum of 2 days which we deliver to their location in less than 24 hours. In addition, we partner with cities and real estate developers to operate in their selected areas.
DOWNLOAD
Download "Rabbitscooters", signup with your mobile number and add your credit card
LOCATE
Locate the nearest available scooter using the map in Unlock & Go
UNLOCK
Scan the QR code on the scooter's handlebar to unlock it
RIDE
Unclasp the kickstand, kick-start and press the accelerator
PARK
Park in a publicly accessible area, end your ride and pay directly by credit card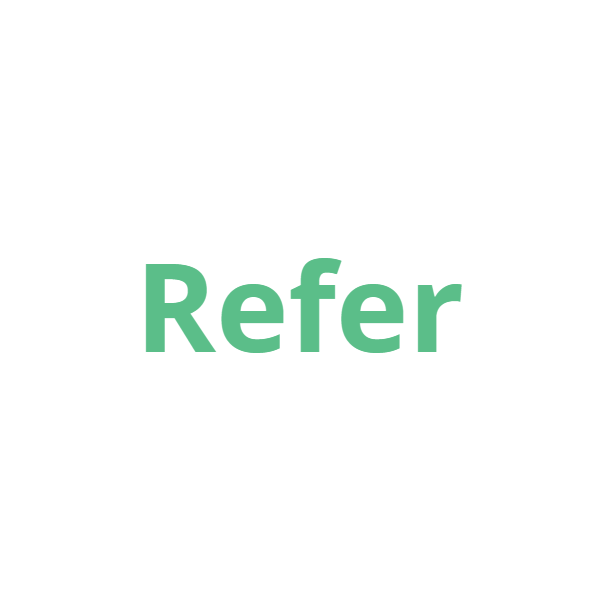 REFER
Refer a friend and both of you will get EGP 20 balance after the first ride
How do I start a ride?
Go to the "How to ride" screen and follow the steps.
What do I do if the scooter stops working?
First of all, don't worry, the ride should automatically stop once the scooter stops working or loses connectivity. If it doesn't, please end it yourself from the app and press on "Report an issue" explaining what happened and our operations team will investigate the issue. For the safety of others, please make sure to park the scooter responsibly and not to block any public pathways.
How do I apply a voucher?
Go to the Payments screen, and enter the voucher then press "Apply Voucher". Kindly note that vouchers are typically applicable for a specific period or a limited number of rides.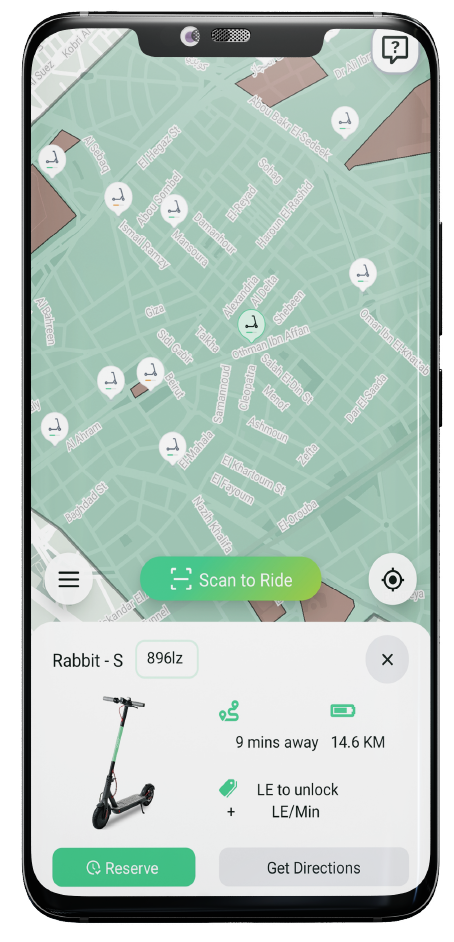 Contact us
It's very easy to get in touch with us. Just use the contact form or pay us a visit for a coffee at the office. Dynamically innovate competitive technology after an expanded array of leadership.